THE ARC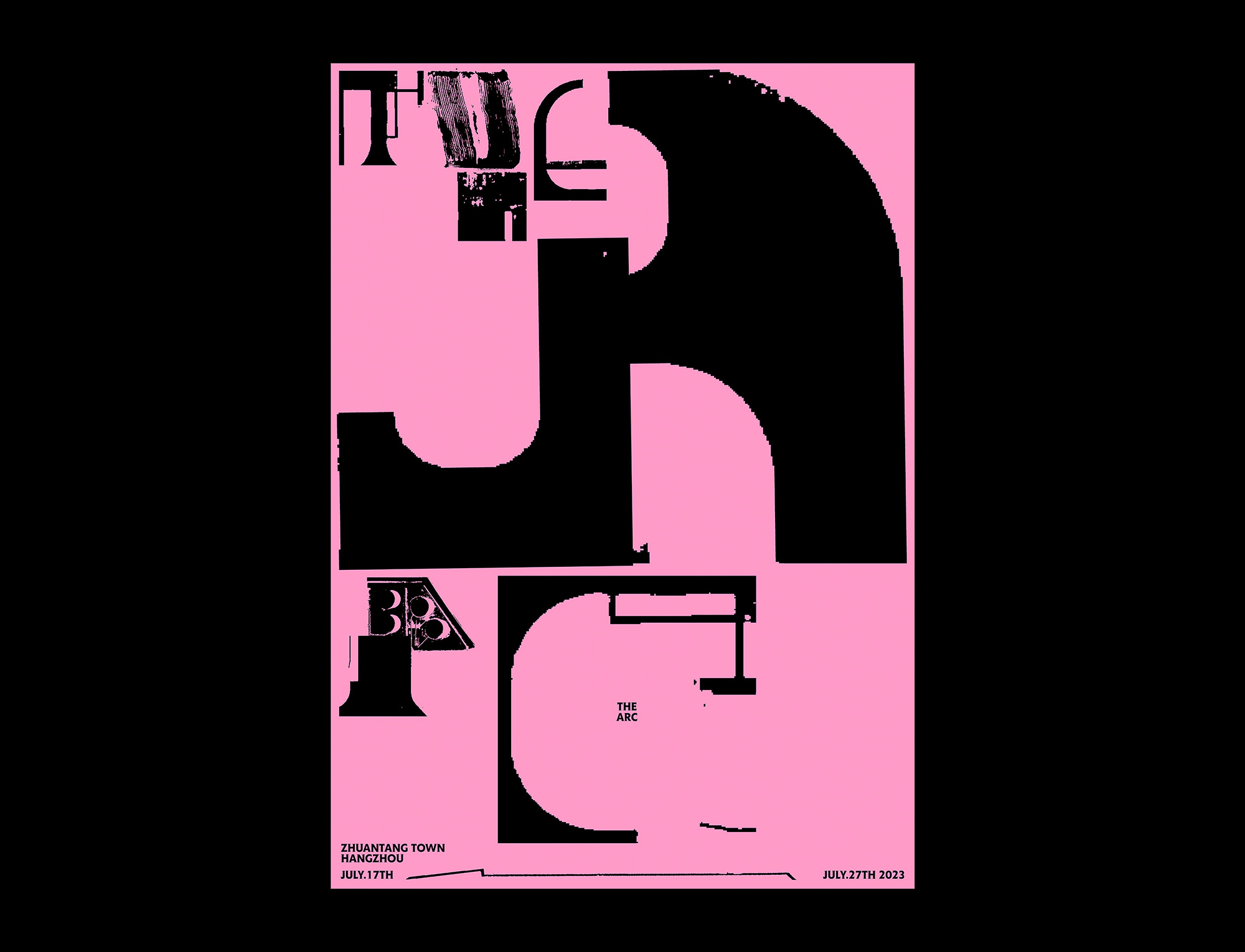 POSTER
1000x700mm
Digital print
2023
The series of posters was about observation. When I was surfing on Google Maps, the top view of the artificial constructions on satellite mode was so attractive, if I explored them constantly, I would find amazing shapes, an American airport in the desert, a tennis court in HK, or a certain farm situated in Brazil. I explored a lot of places and collected them together, I found that these shapes could be certain typefaces, an "A", a "C", an "X" etc., which made me put them in Adobe Ai and play around with them. Through combination, composition, separation, and reconstruction, I realized these constructions didn't need to be designed overdone, just "zoom in" them.
Therefore, I tried to pick several characters like T H E A R C to make the posters, the ARC represents "ARCHITECTURE", that is what I got from Google Maps.
TOOLS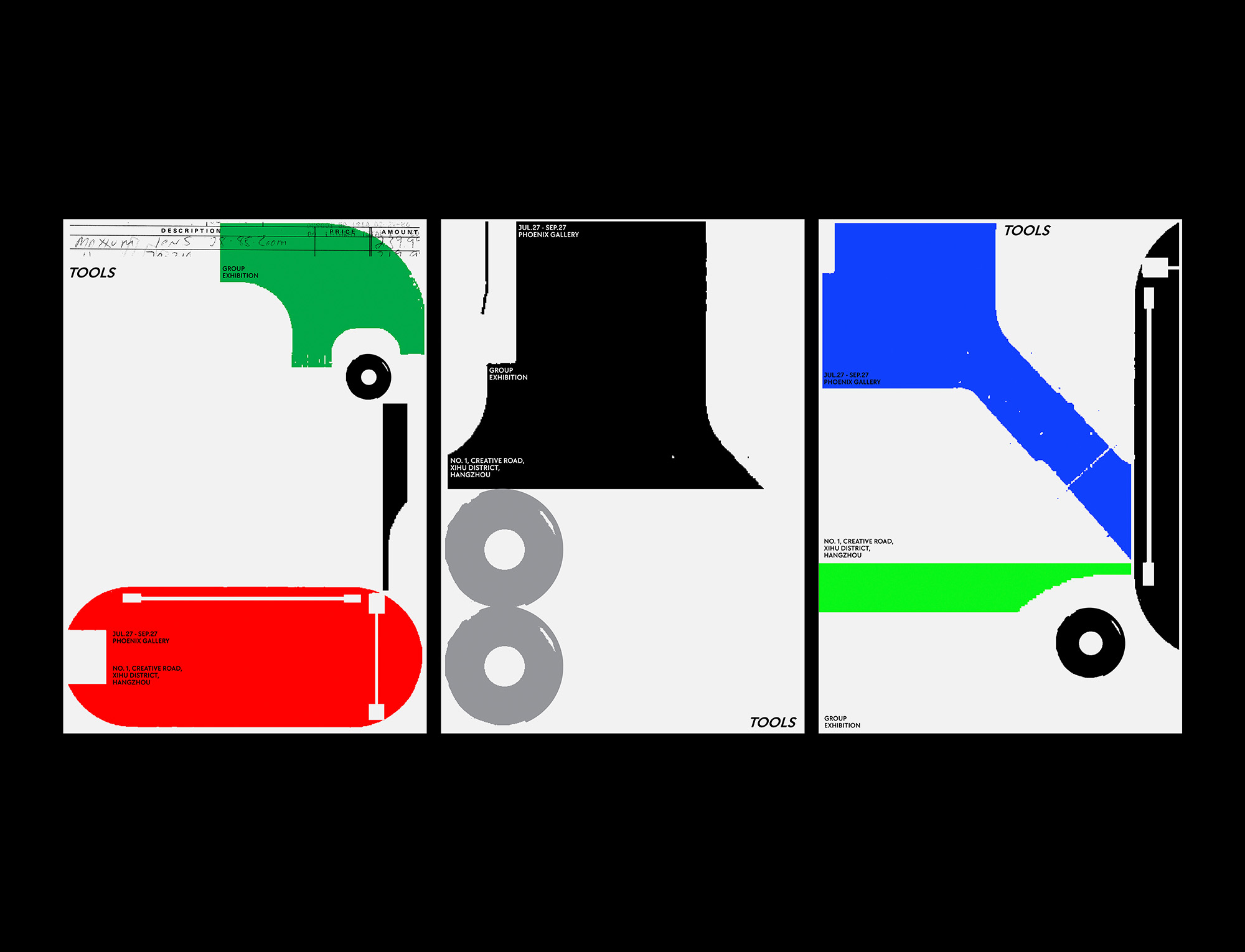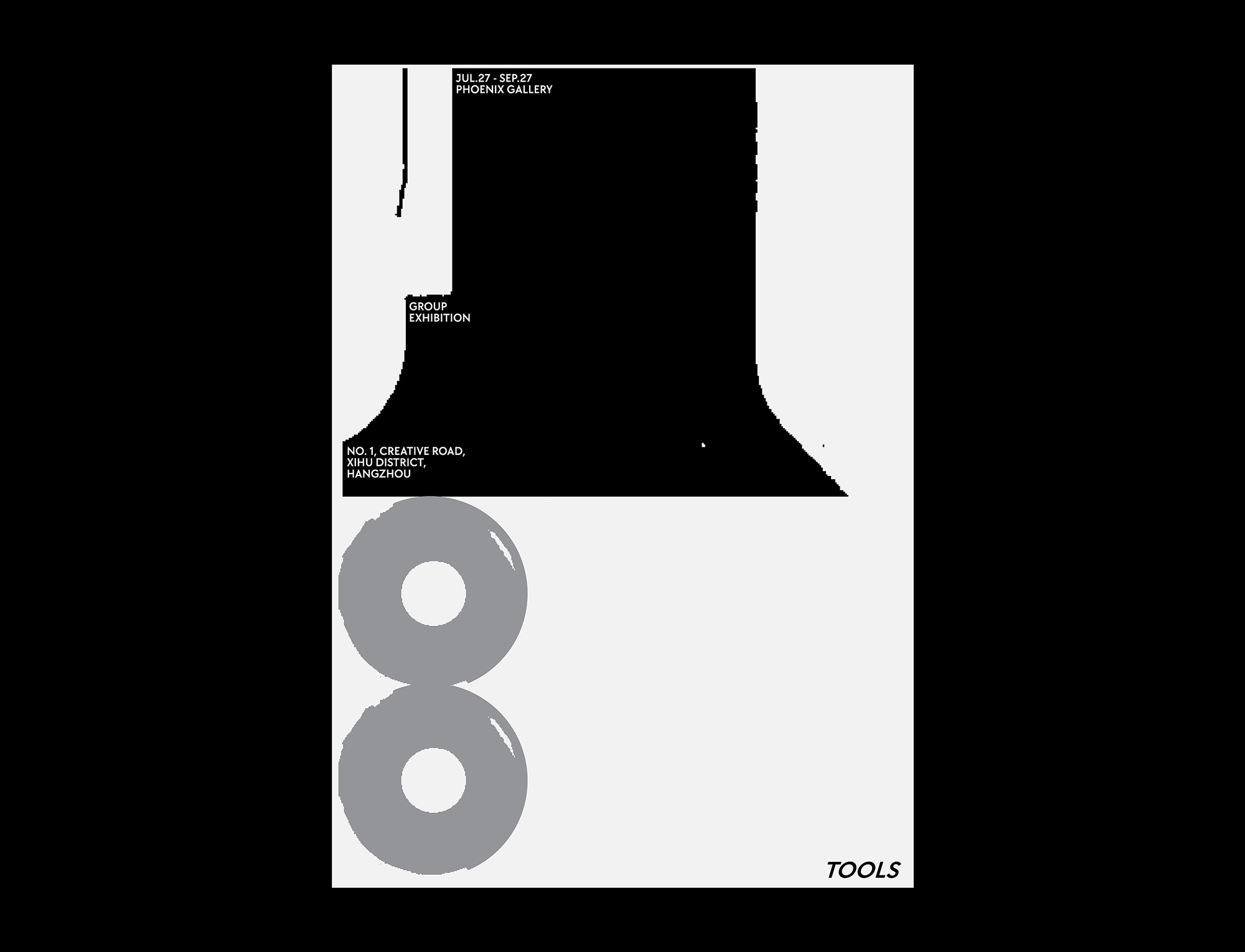 POSTER

1000x700mm

Digital print


2023

My intention was about TOOLS, when I was exploring Google Maps, I
found a lot of artificial constructions then collected their
silhouette to be my design tools and forgot their appearance. They can
be stencil like the parts of the manufactures, even we don't know the
materiality.


SPACE AGE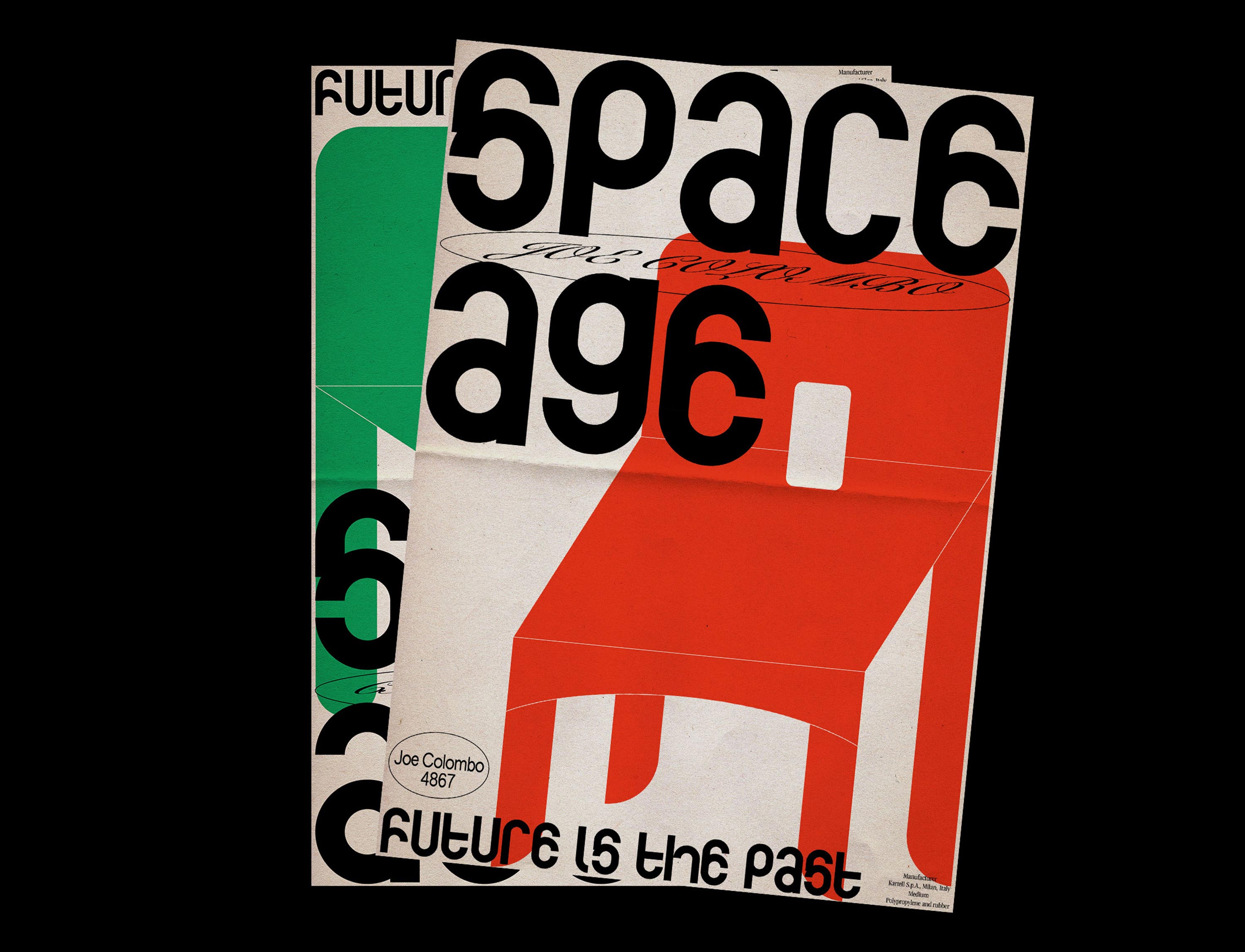 POSTER
420x297mm
Offset print
2022
Asics÷Could be Worse